WIN-BIG at the European Researchers' Night - 29-30 September 2023
On the 29th and 30th of September WIN-BIG's coordinator, University of Aveiro will participate in the European researchers' night 2023 with a poster of the WIN-BIG project.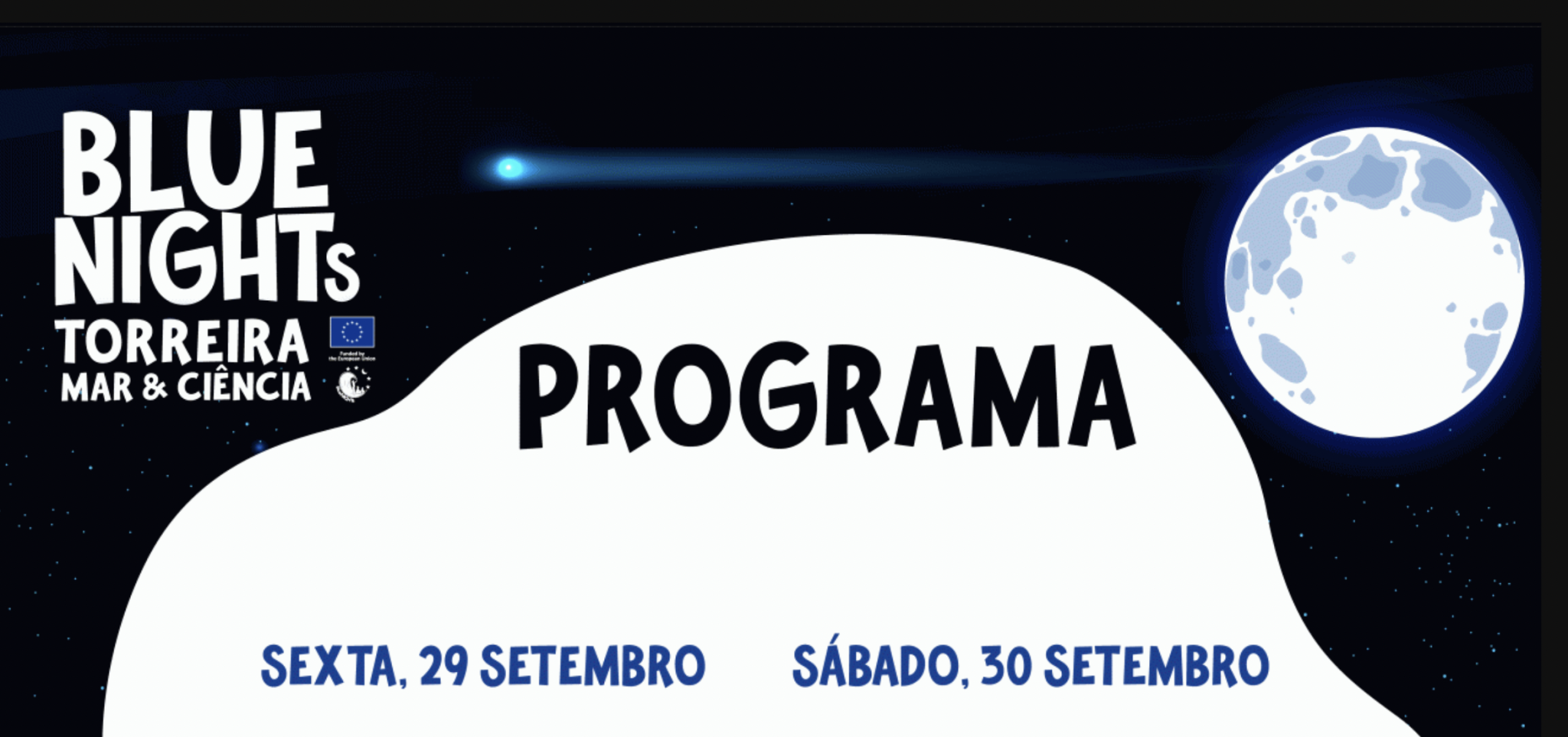 The European Researchers' Night is a science communication event that takes place annually, in several European cities, with the aim of promoting awareness and the population's involvement in science, bringing researchers and civil society closer together. With the theme "Science for All - Sustainability and Inclusion", the 2023 editions take place on the 29th of September 2023.
The University of Aveiro will offer a decentralized program in the fishing village of Torreira (Murtosa) to celebrate the European Researchers' Night, as part of the European BlueNIGHTs project. The event will take place in the area surrounding the Monte Branco Shipyard-Museum (Torreira, Murtosa) on the 29th and 30th of September. The BlueNIGHTs 2023 program will be very diverse, including a Research Fair, Science Cafés, exhibitions, scientific demonstrations, Science & Art installations, music, and much more. WIN-BIG will be presented with a poster in the science exhibition.
For the program click HERE.