Our sister project
WINBLUE aims to empower women and increase their participation and representation across five traditional and emerging blue sectors.
Aligning with WIN-BIG objectives, it seeks to collect and analyse data on women's role and contributions to the BuE, promote good practices and knowledge sharing, and tackle systemic barriers to gender equality through upskilling and coaching programmes.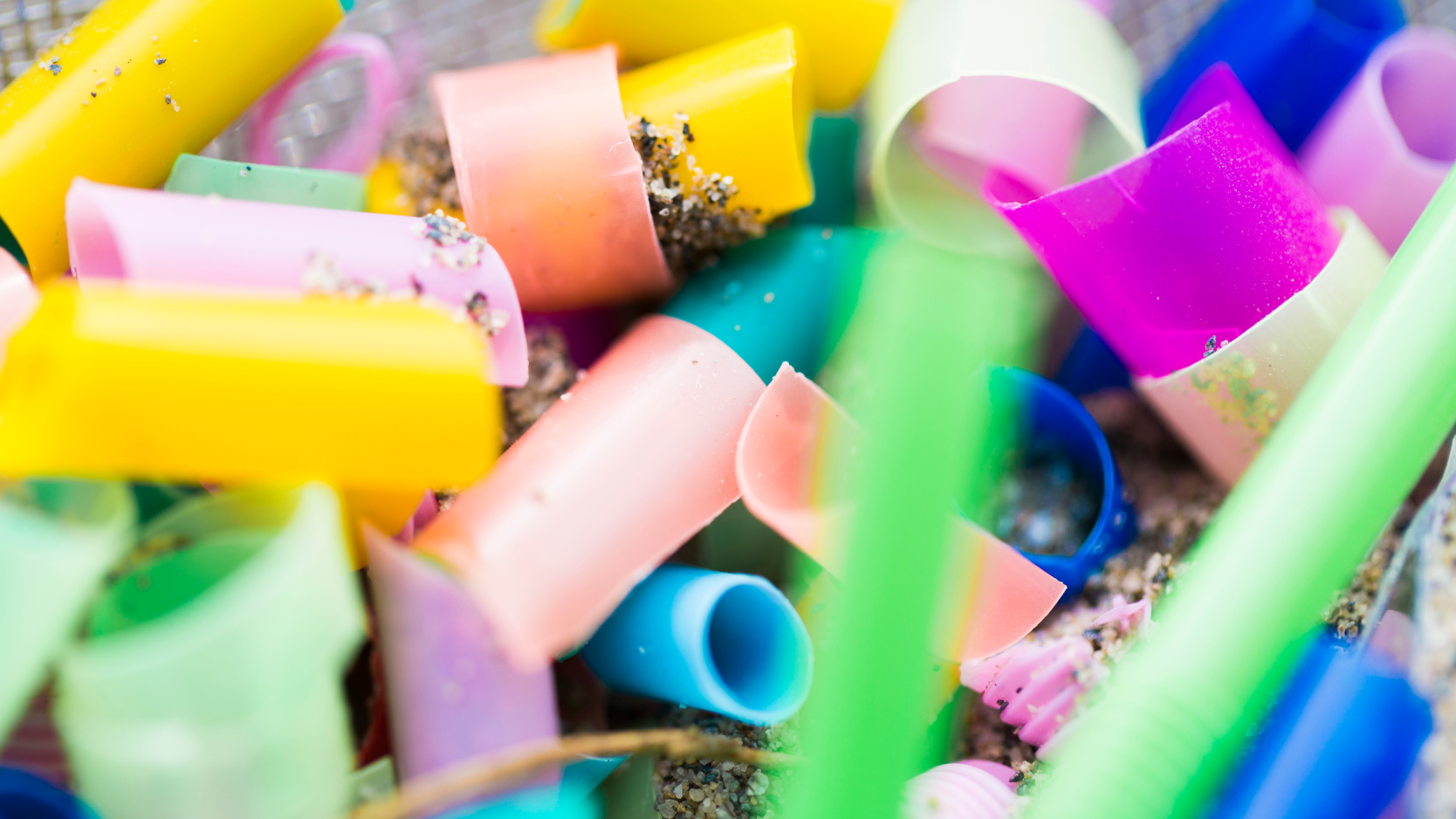 Related initiatives
While WIN-BIG targets the equality and gender bias in BuE, it fosters not only more fair and just organisations in the blue space but also promotes health and wellbeing of those engaged with it.
We will contribute to several EU and international initiatives promoting the transition towards a more sustainable and greener blue economy.
WIN-BIG contributes to the UN's Sustainable Development Goals (SDGs). By assessing the role of women in the EU Blue Economy and offering training and networking opportunities to leverage adequate female capacities within this large economic sector, we directly impact SDG5 (Gender Equality), SDG4 (Quality Education), and SDG10 (Reduced Inequalities).

Sisters in the Artic Blue (SAB) is a network of researchers interested in the gender dimension of Blue Economies and Blue Sectors in Nordic and Arctic regions. The SAB network's main objective is to initiate, facilitate and expand a platform for marine and coastal social science researchers interested in emphasizing and reinforcing a gender perspective into their work.