What we do
Whether they want to become marine biologists, ship cruise captains, or surfers, we want to help women to enter and climb their career ladder in the blue economy, fulfilling their ambitions and inspiring them to dream big.
Using a bottom-up approach, we aim to advance current knowledge on gender issues across BuE sectors in EU and bring forward new ideas and solutions to build on women professional skills and potential.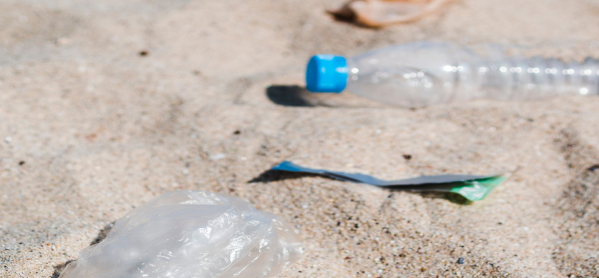 Work packages
Work Packages (WPs) are groups of activities and actions that define the work being done in the project. WIN-BIG consists of 5 WPs that are interrelated and coordinated by WP1, which is responsible for project management and administration. Our activities are supported by a top-notch advisory board and a wide stakeholder network that extends beyond EU borders.
Our focus
Our actions focus on 3 highly technological and emerging blue sectors
Blue bioeconomy is a large group of sectors, encompassing blue biotechnology, sustainable aquaculture, food production and similar activities. It refers to the use of renewable, living aquatic resources such as algae, sponges, fish, crustaceans and microorganisms for economic growth and job creation, while also preserving and restoring the ocean ecosystem. It is a crucial area for investment and innovation to support the transition towards a more sustainable and circular economy.

Blue sports and sustainable tourism, such as surfing, sailing or diving, aim to promote green activities in coastal and marine areas that contribute to the conservation and sustainable use of marine resources while also providing economic benefits, accelerating the green and digital transition and improving resilience

Marine energy and robotics focus on developing and deploying innovative technologies that harness the power of the ocean to generate clean energy while also reducing the environmental impact of offshore activities. Robotics play a crucial role in this effort by enabling remote monitoring, maintenance, and repair of offshore energy infrastructure.
Sea basins
Our vast outreach covers all 6 European sea basins – Atlantic Ocean, Mediterranean, Baltic, North, Arctic and Black Seas – with the ambition to extend beyond the EU borders through our extended network of associated and supporting organisations.